Sign My Guest Book!

Want me to put something up on this site for you? Got any comments or suggestions? Wanna tell me that I suck? Well anything you want, just write it in the guestbook! I'll be checking it often!


Click on the pizza guy to view the guestbook!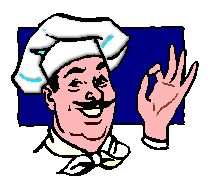 Thank's for visiting "WWW.ARICO63.00PAGE.COM". Check back often!!!